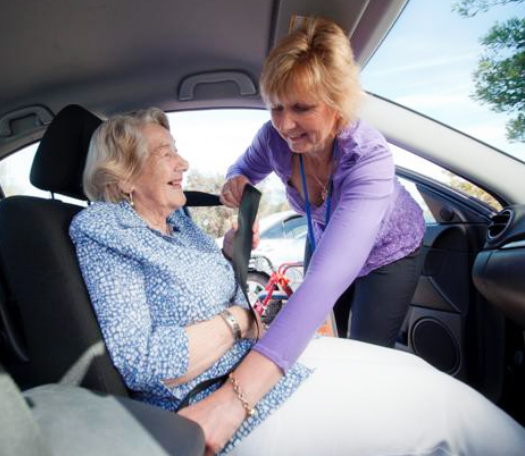 Peninsula Transport Assist Inc. (PTA), is an innovative vehicle and volunteer sharing network that pools community resources together. We offer three services;
Community bus hire service and register – individuals and community organisation can hire buses directly from PTA or through our vehicle registry.
The registry works by enabling community groups to share each other's vehicles on a cost recovery basis. Organisations can receive an income by hiring their buses to other community groups out on days when they're not being used.
PTA takes care of all the booking arrangements, provides additional accident insurance cover, invoices borrowers and pays the lending organisation a bus hire fee.
Volunteer ridesharing service – volunteers use their own cars to provide mobility assistance to older customers who need help getting to medical appointments, shops and community services as well as to health and leisure activities.
Volunteer bus drivers – volunteers are available for community groups to use as bus drivers. They can drive for one off bus trips, or for regular community services.